Calgary Suzuki Strings Association

Winter Workshop and Showcase
Saturday February 26, 2022
The CSSA Winter Workshop and Showcase took place on Saturday February 26, 2022 at Bethany Chapel - 3333 Richardson Way SW Calgary. Registration is now closed.
Student Showcase and Magnolia Buckskin Performance (Saturday Midday)
For ALL Students & Instruments at any level
Including a special performance by Magnolia Buckskin, the Student Showcase is an opportunity for students to perform a solo on their instrument for other students from the Calgary Area. We are thrilled to have Magnolia Buckskin perform for us. Two of the performers will be the Mandolin Enrichment class teachers. Our Virtual Student Showcase in 2021 was a great success and we are excited to offer an in-person showcase this year. We do have an on-site accompanist available for Book 1 - 3 violin students. See registration form for cost information.
Drama Enrichment Class (Saturday Morning)
For ages 10 & under
We are excited to have Rob Dougherty return to a CSSA Workshop and work with our young students. See bio below. This time around we will play drama games and create characters and moments inspired by music and imagination.
Mandolin Enrichment Class (Saturday Afternoon)
For ages 10 & over Violin/Viola and Guitar students (younger ages can take this class if they are Book 3 & up Violin/Viola or Book 2 & up Guitar with teacher recommendation).
Our instructors, Kathy Cook and Corry Ulan (from Magnolia Buckskin), are experienced music educators, having taught both in the public education system and in their private studios. Please see their bios below. Students will have the opportunity to try the mandolin. We will be renting the instruments (rental is included in the class cost). A mandolin is strung the same as a violin, so violin students will find the fingering is easy to pick up.
Masterclasses (Saturday morning and afternoon)
For Book 3 and up Violin/Viola Students:
Enjoy a masterclass with our violin/viola masterclass clinician, Joanne Melvin. See bio below. Prepare a polished piece to perform in your class. Students will be grouped with other students of a similar playing level. Students may be scheduled on Saturday morning or afternoon. See registration form for cost information.
For Book 2 and up Guitar students:
Enjoy a masterclass with our guitar masterclass clinician, Brett Gunther. See bio below. Prepare a polished piece to perform in your class. Students will be grouped with other students of a similar playing level. Students may be scheduled on Saturday morning or afternoon. See registration form for cost information.
Magnolia Buckskin
Featuring gorgeous three part harmonies with a range of instrumentation, Magnolia Buckskin bring their years of friendship, humour and love of music to the stage, telling stories that evoke a panorama of human experiences. Kathy Cook, Natasha Sayer and Corry Ulan draw upon their prairie roots, delivering a blend of indie bluegrass, folk, and acoustic pop music on guitar, banjo, mandolin, accordion and bass. The three songwriters back each other up with arrangements that are both refreshing and poignant.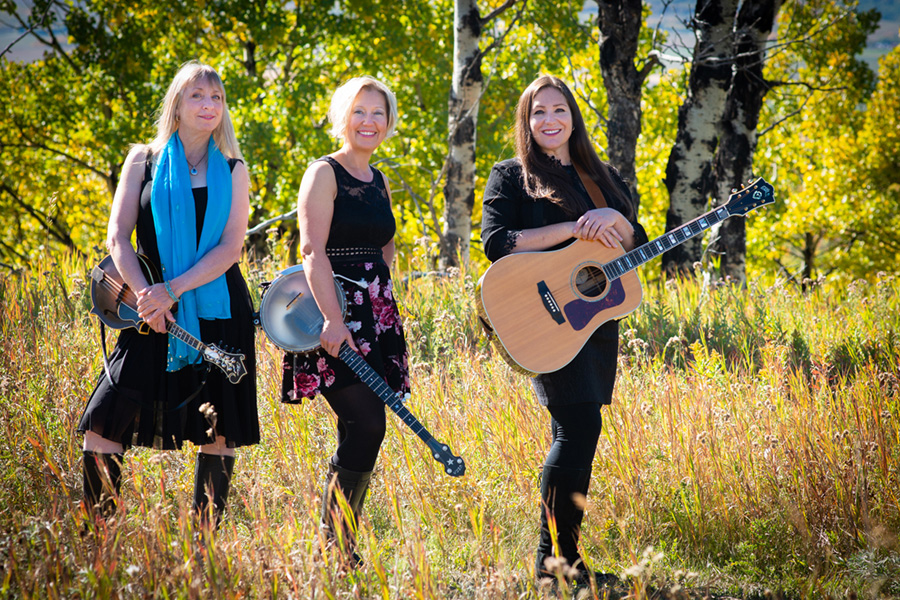 Rob Dougherty
"Rob Dougherty "Mr. D." is a drama and film teacher in Calgary where he has enjoyed 30 years working with the world's greatest people. He is excited to return for another CSSA Winter Workshop with drama activities to inspire talented young musicians to explore movement, creativity, music and story. This time around we will play drama games and create characters and moments inspired by music and imagination."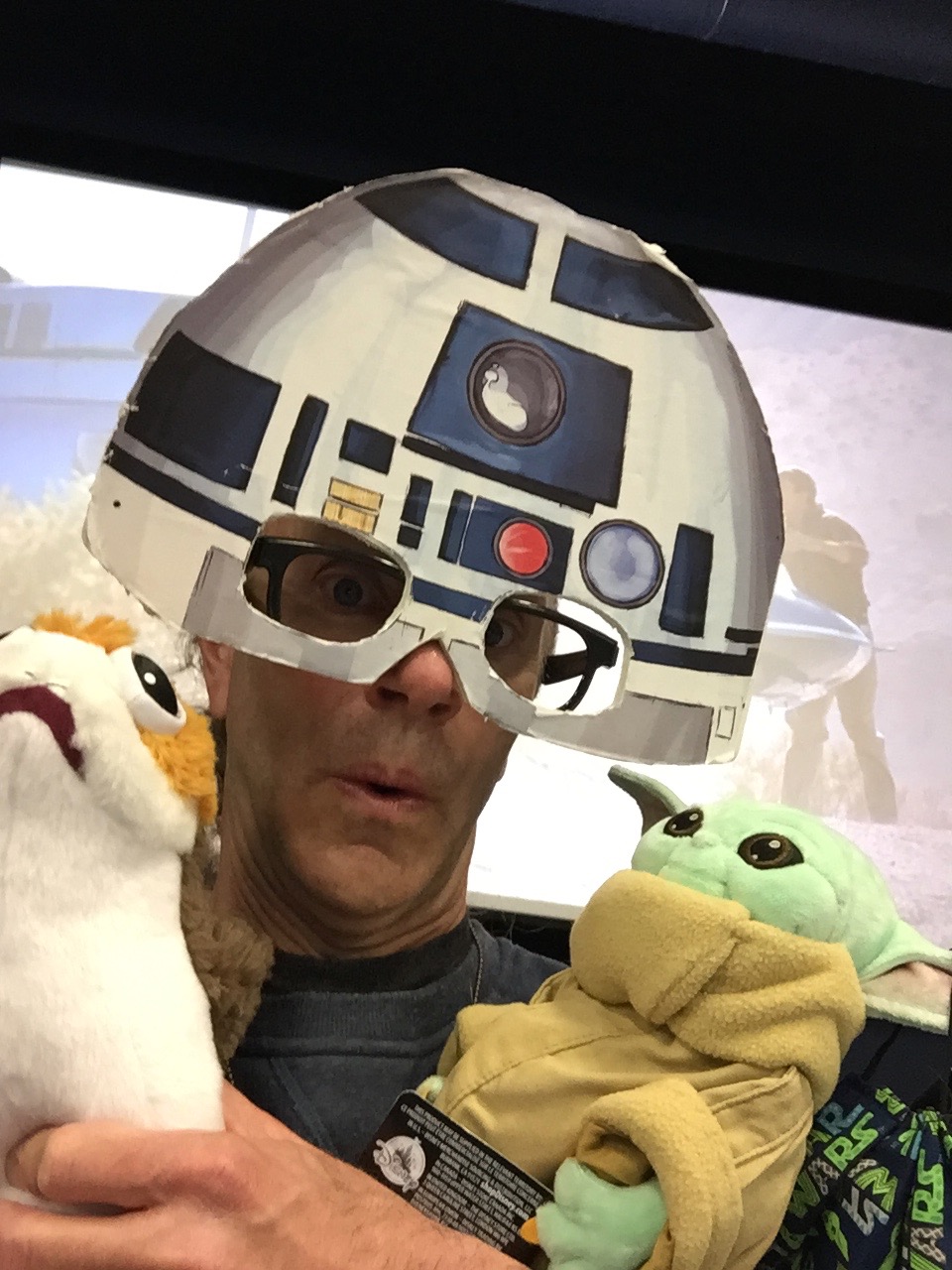 Kathy Cook & Corry Ulan
Kathy has loved being involved with music as long as she can remember, both as a performer and as an instructor. Over the years she has played regularly with various duos, trios and bands. Her musical endeavours, have won her praise as a mainstay on the Calgary Music scene. Kathy has taught music classes through the Calgary Board of Education adult evening classes for close to a decade.
Corry Ulan has been a musician since the age of seven. A multi-instrumentalist, she plays piano, guitar, clarinet, drums and banjo. Since moving to Calgary after completing her Bachelor of music from Laurier University in Ontario, Corry has been a part of bands, Nothing But Trouble, The Backyard Betties, New Street and Magnolia Buckskin. She has been teaching music lessons for the last 18 years and is always accepting new, enthusiastic students!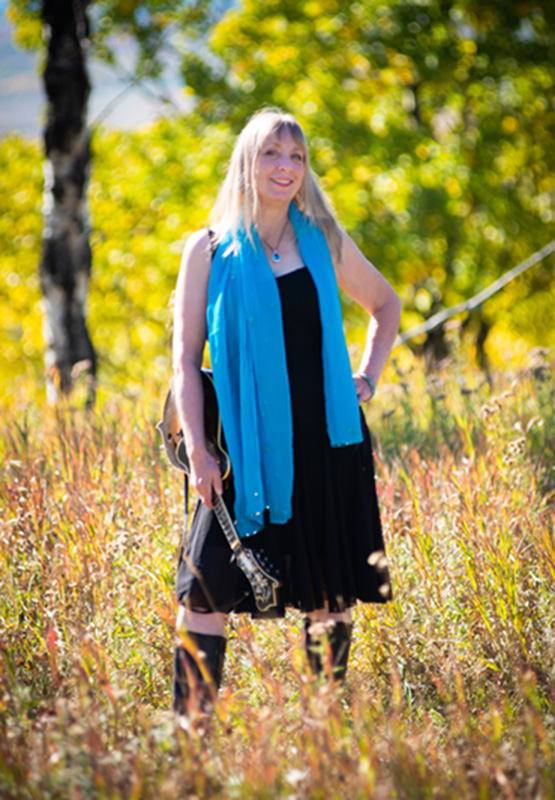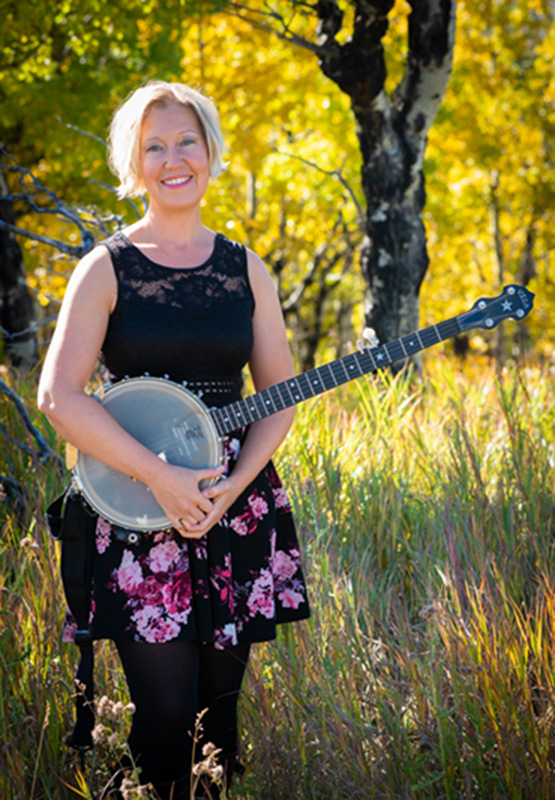 Joanne Melvin
Joanne Melvin is a violinist, teacher, SAA-registered Teacher Trainer and Suzuki Mum. A teacher with 40 years of experience, Joanne taught in Virginia and North Carolina before assuming the role of Artistic Director of Suzuki Talent Education Society (STES), Calgary, a position she held for nine years. She currently maintains an active private studio in Calgary where she teaches children and adults of all ages and playing levels. Joanne is a Registered Teacher Trainer with the Suzuki Association of the Americas (SAA) and enjoys instructing students and teachers at SAA workshops and institutes throughout Canada and the USA. Joanne served on the SAA board of directors for nine years, and held the offices of Secretary and Chair of the board. She has also served on SAA's "Suzuki Principles in Action" (SPA) course development committee, and Violin Syllabus Committee. She currently serves the SAA as a member of its Teacher Development Advisory Committee, Joanne holds a Bachelor of Arts degree in English from Carnegie-Mellon University, and Bachelor and Master of Music degrees in violin performance from East Carolina University. Joanne is married to Tom Melvin, recently retired as minister at Deer Park United Church, Calgary. They are the parents of (now grown-up) Baussman Melvin, former Suzuki cellist, national gold medal gymnast, SAIT graduate and auto service technician.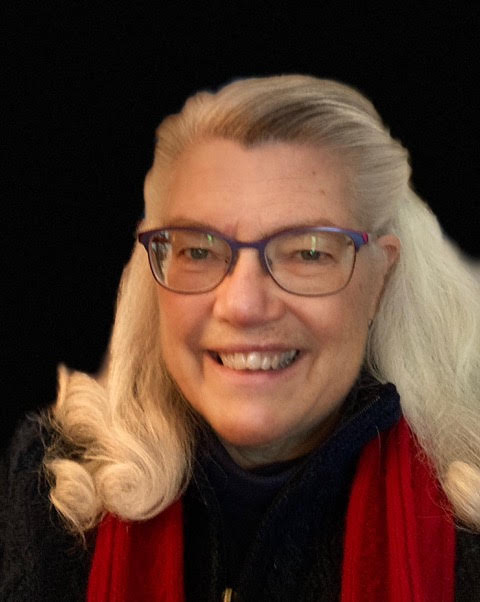 Brett Gunther
Classical guitarist Brett Gunther has been performing for over 25 years. Brett studied with Ralph Maier at Mount Royal University graduating in 2007 with a Diploma in Music Performance. He received his Bachelor of Music degree in 2010, and his Master of Music degree in classical guitar performance in 2012 both from the University of Calgary.
He has performed in masterclasses for many internationally famous guitarists, and has competed in major competitions including the North West Guitar Festival and Competition winning 3rd Place in 2009, and 2nd Place in 2010.
Brett has been serving on the board of governors for the Classical Guitar Society of Calgary as the artistic director since June 2010, and director for the Classical GuitarFest West guitar festival since 2015. He is currently on the faculty at Mount Royal University Conservatory teaching private lessons as well as ensemble classes for the Academy program. Brett is in high demand as an adjudicator for festivals across Canada, and is also an examiner for the Royal Conservatory of Music in Toronto.
Brett's debut CD, Guitar Music, released in 2012, examines the music of some of the most significant composers for the guitar in the 20th century. Included are works by Rodrigo, Britten, Barrios, Brouwer, Tarrega, and Domeniconi. His most recent release, An Idea (2017),explores selections of some of his favorite composers from the 18th, 19th, and 20th centuries featuring works by Schubert, Mertz, Legnani, Moreno-Torroba, Bach, Brouwer, and Giuliani.